Current Status
Not Enrolled
Get Started
This course is currently closed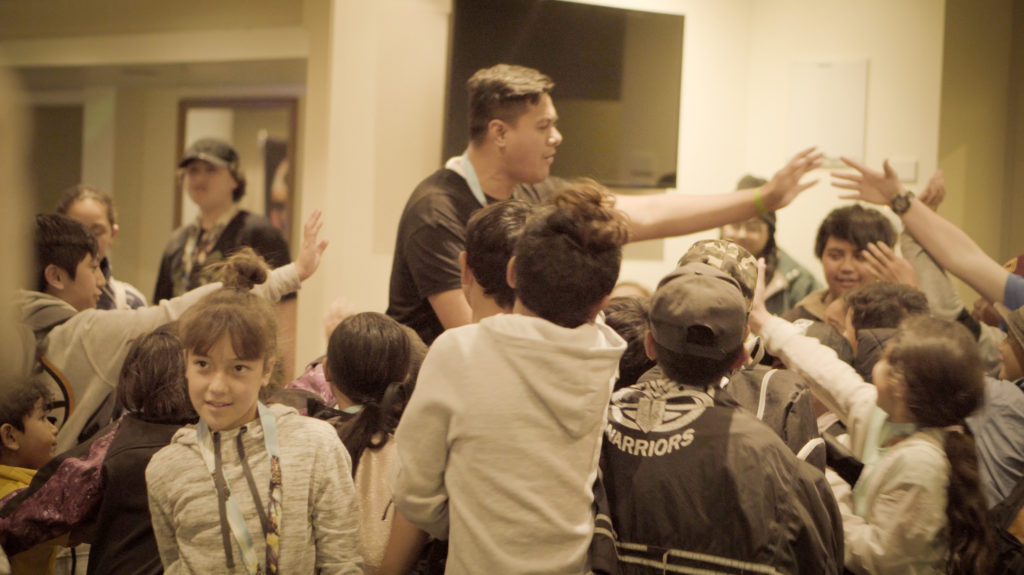 Digital Natives Academy, is NZ's first esports and game dev academy, and provides a state-of-the-art digital training centre which offers programmes focused on esports, coding, game development, and content creation for young people aged 8-25 years old.
Course Description
Digital wellbeing is a relatively new term, which has arisen out of our increasingly digital lives.
This course will be available in Term 4 2020.
"Digital wellbeing considers the impact technology, digital services and platforms have on people's mental, physical, social and spiritual health."  Digital wellbeing is about having a deeper understanding of how "being" online influences the way we feel about ourselves and how our own behaviour impacts others in online spaces as well as the real world with a focus in particular in social media spaces and online gaming.
This programme consists of 3 workshops that guide young people, their families and their schools on how to stay safe online. Focus is on wellbeing and mental health, social media, online bullying, toxic gaming and inappropriate content, what to do and where to go for help.
DNA will pilot this programme over the next 12 months (online and face-to-face once safe to do so) and is looking to reach up to 50 whānau/classes/groups in Rotorua and the wider Bay of Plenty. We have been trialing this programme with a number of local and regional schools.
Wellbeing Outcomes
Students have an understanding of how mentality affects behaviour and wellbeing.
Students understand how to ask for help and where to go if things becoming overwhelming.
Students leave with better recognition of the value of sportsmanship.
Students have an understanding of how high performance training affects wellbeing and performance.
Students can provide examples of toxic online behaviour and then explain the impact these behaviours can have on themselves and others.
Students can develop and articulate some concrete personal strategies for dealing with online situations, including the stress of competition
Students understand where to go for help if things become overwhelming.
Parents and teachers understand the complexities of online spaces and have learned to find common ground when it comes to behaviour and use.